One of the motivational factors here at Intentwise is the boundary that we work within by dividing tasks daily, or on a weekly and monthly basis.
We follow the three-task rule:
3 tasks on a daily basis
3 tasks on a weekly basis
3 long term tasks on a monthly basis
This forces prioritization and re-prioritization on a regular basis so that at any given point, the task at hand is always important.
Following Getting Things Done (GTD) in our workflow has helped us to be more focused, relaxed, and less stressed as we work on an incremental process. We strongly believe that "Creativity Needs a Clear Mind".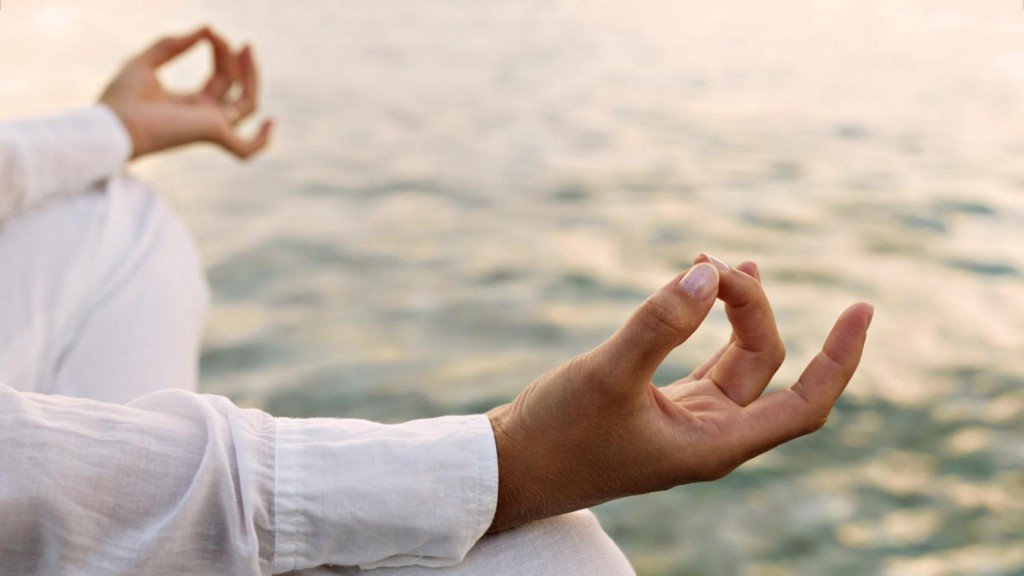 Here are three simple steps in getting things done on a regular basis
Capture: collect things that catch your attention — small or big, personal or professional
Organize: things that are actually needed and put it into action where they really belong
Review: everything thoroughly and frequently to catch missteps and misses
Repeat these to achieve the goal in a long-term. Setting everything up may take time but it's worth the investment!
Read our post "Agile or NOT?" to understand why and how we use Agile methodology at Intentwise to be more efficient and responsive.