Amazon has recently launched a "Creative Assets" feature to make our lives easier while creating the Sponsored Brand campaigns. It is a one-stop shop where you can store all the images, logos, videos, 3D and 2D content in a single interface.
Now, while creating a Sponsored Brand campaign, we do not need to wait every time to get approval for our creatives from the ad moderation team. With this feature, we get the approval one time while uploading all the data in the creative assets section and then we can use it any time. After all, who does not want to be organized and save time?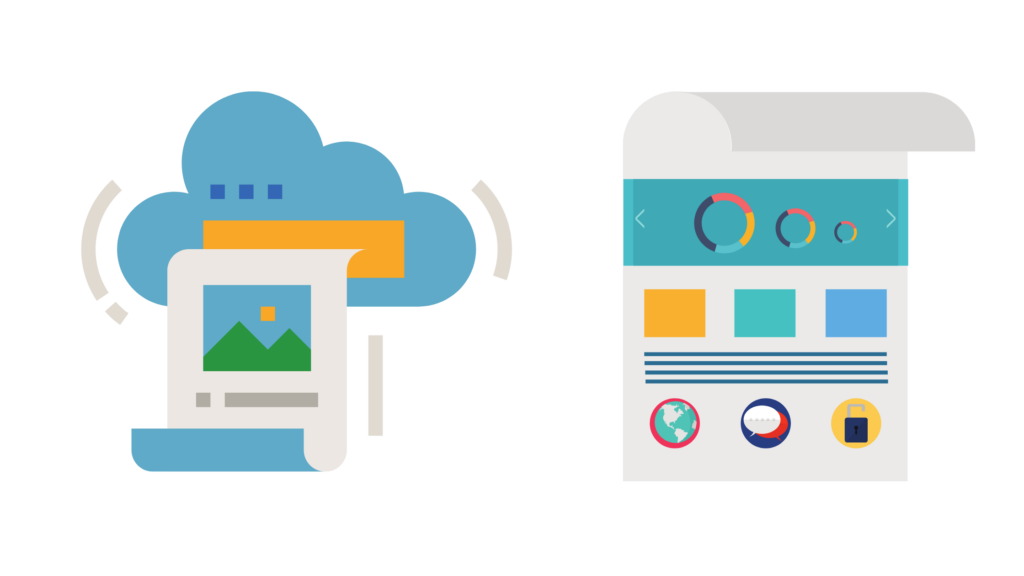 Benefits of Creative Assets
The feature allows us to upload all the media files (images, logos, etc.) in one place. So now, we do not need to upload them every time we want to use them on Amazon. This saves abundant time and reduces the chances of error. We can upload the files directly from our computer or via Google Drive, Dropbox, or OneDrive. As of now, this feature only supports photos but in the coming months, it will also support videos, says Amazon.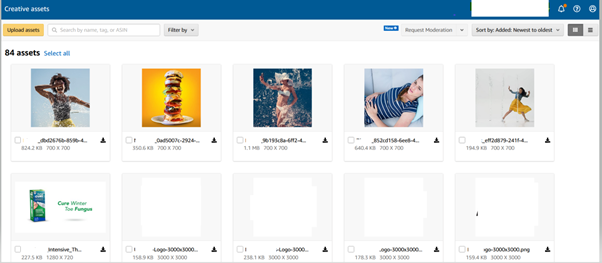 Apart from uploading the media files in one interface, the search of these files is also very amiable – we can find these assets and reuse them very easily and quickly by searching, sorting, and filtering the name, tag, products, and other attributes. We can also narrow down the search results by filtering and sorting by asset types (logo, custom, or product image), upload date, file format, file size, dimension, moderation status, and many more.
When building Sponsored Brands campaigns and Stores pages, we can access creative assets directly in the builder; allowing us to select and use brand content without leaving the page. We can also find the assets that we have previously used in Sponsored Brands and Stores.
The paramount use comes when we have several of the same assets for various products or frequent seasonal updates. Multiple users of the same advertising account can access the library.
Final Thoughts
I feel this is a great feature introduced by Amazon, especially for the times when we need the campaigns to run as early as possible; it eliminates the extra days taken for the approval of these creatives by the ad moderation team. And would really help to streamline the asset management & moderation for Sponsored Brands and Stores.
You might also like our blog on maximizing customer engagement & sales with Amazon Stores.