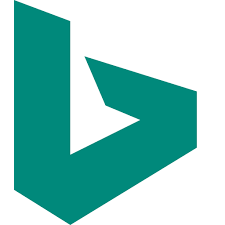 Microsoft expanded their Bing Partner Program and named Intentwise as a Bing select partner. As a select partner to Bing Ads, the world's number two search advertising provider, Intentwise continues to enhance the services we offer our clients.
By providing exclusive access to training, marketing, and technology development, we help our clients achieve unprecedented growth with ad performance. Partnering with Bing allows us to embrace greater search capabilities, reach new audiences, understand user intent on a deeper level, and expand integrations.
Intentwise is an advertising optimization software company in the Chicagoland area. Our platform offers valuable insights that Amazon sellers and vendors use to achieve superior results with their Amazon ad campaigns. We are a growth partner for our clients, driving ROI improvements with our focus on discovering customer intent in all its forms.
For more details about the Bing Partner Program, please visit: https://advertise.bingads.microsoft.com/en-us/blog/post/november-2016/announcing-the-expanded-bingpartner-program
Read "Intentwise is Named an Amazon Advertising Partner" for info on what this accolade means in relation to our clients.