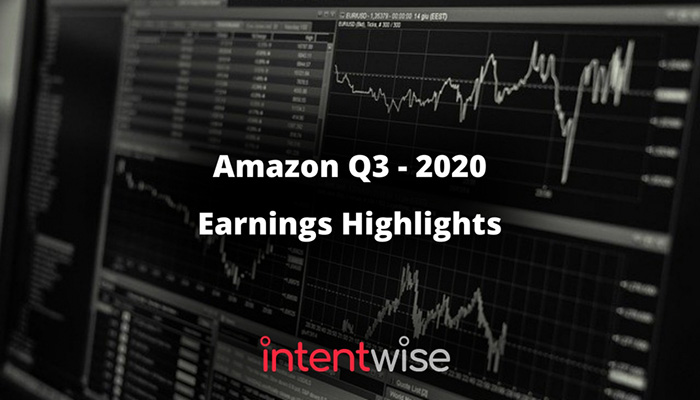 Learn more about Amazon 2020 – Q3 Earnings Highlights. Amazon's net sales were up 37% to $96.1B. Advertising and 3P services were the top growth drivers. Physical store sales have declined as expected. Advertising revenue is up 49% YoY.  Year-to-date advertising revenue is around $14B. We expect 2020 ad revenue to be between $20B to $25B.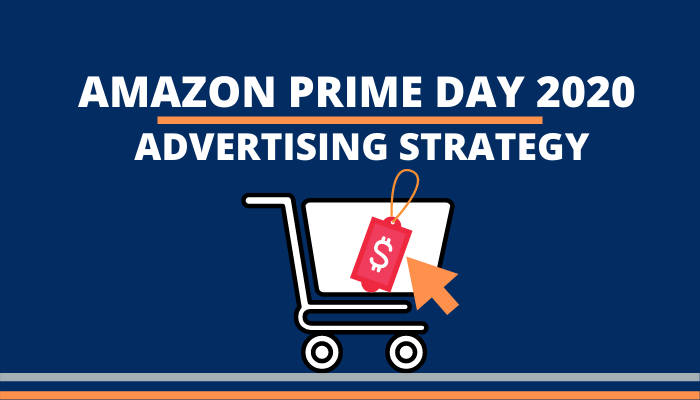 Amazon recently announced that Prime Day 2020 will run on October 13 and 14. Here are 5 last-minute items to keep in mind. Avoid running out of budgets, Avoid basic misses: Products, Keywords, Product Targets., Avoid run-away spend in auto campaigns., Raise bids on keywords that are important to you, Protect your brand term, but to a limit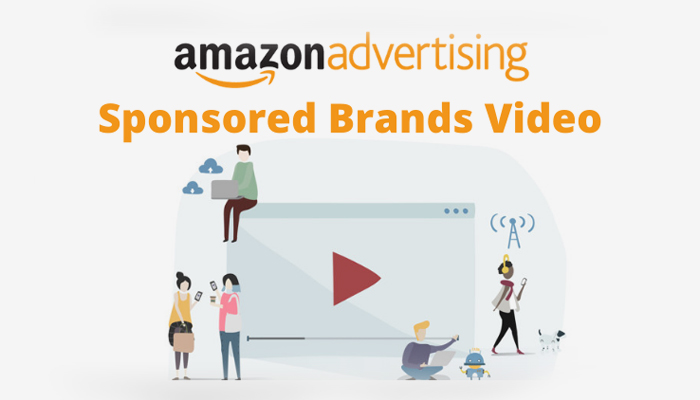 Research on video marketing trends shows that 87% of businesses use video as a marketing tool. Video ads constitute 42% of the total types of video content produced. It's no surprise then that Amazon introduced a new feature called Sponsored Brands video…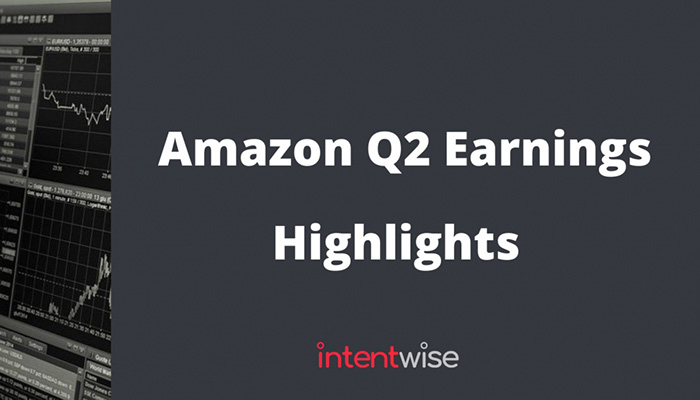 Amazon reported net sales are up 40%, on the guidance of 18% to 28%. Net income is up 100% from $2.6B to $5.2B. This is despite an increase in various expenses related to COVID.  The online grocery category grew by 300%. For the first time, the international segment showed an operating profit.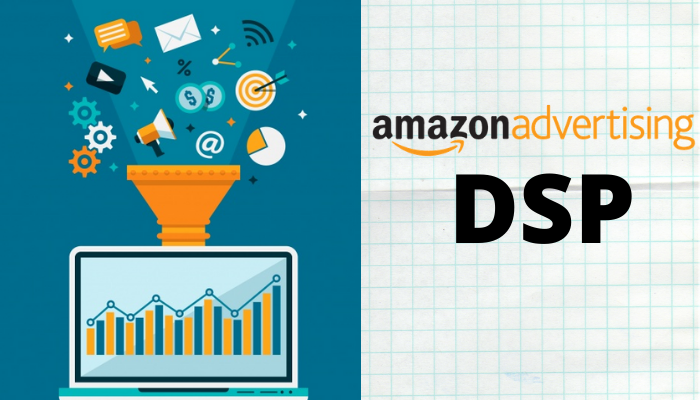 The past few years have seen Amazon's rapid rise as an advertising powerhouse. Amazon Advertising is now the third-largest digital advertising platform in the US. This growth has been powered by Amazon's relentless efforts to build or buy advanced…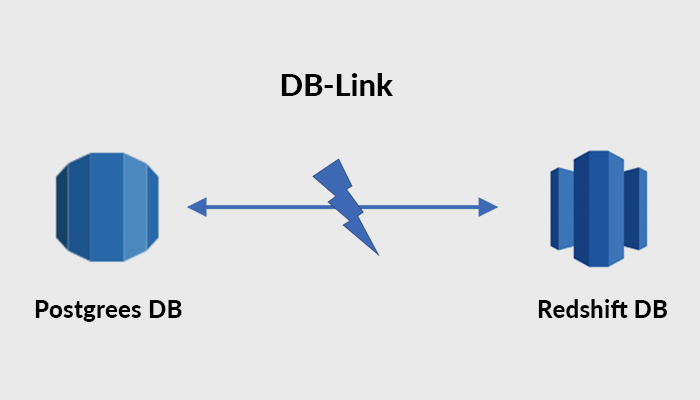 One of the challenges of dealing with Big Data is to ensure data consistency across data sources. When working with Big Data, most platforms would likely be working across multiple databases, and, as anyone dealing with replication across data sources…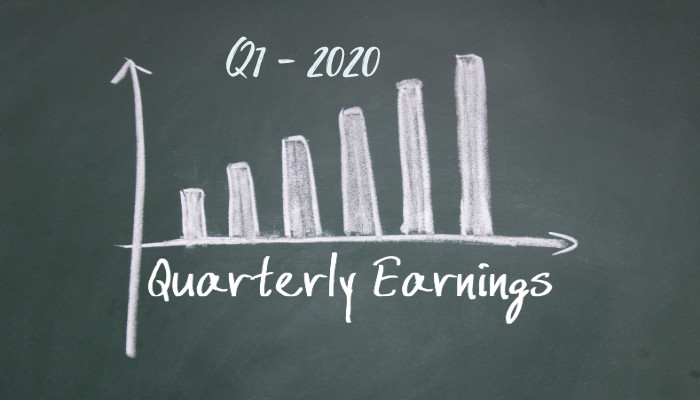 In this blog post, we will discuss the two data points of note for advertisers related to the Amazon Q1 2020 earnings report. In this context, we looked for data points that could shed some light on what to expect going forward.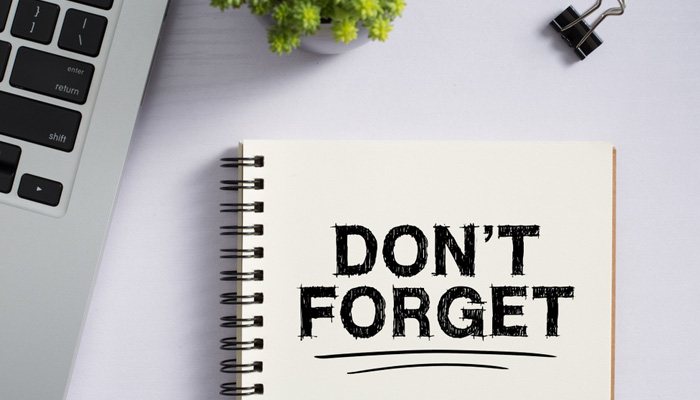 Revoke Amazon Advertising API access from third-party tools is something that most brands/sellers or agencies forget. Many times we end up evaluating different tools and/or moving from one tool to another. One of the common things to forget in this process is NOT to remove…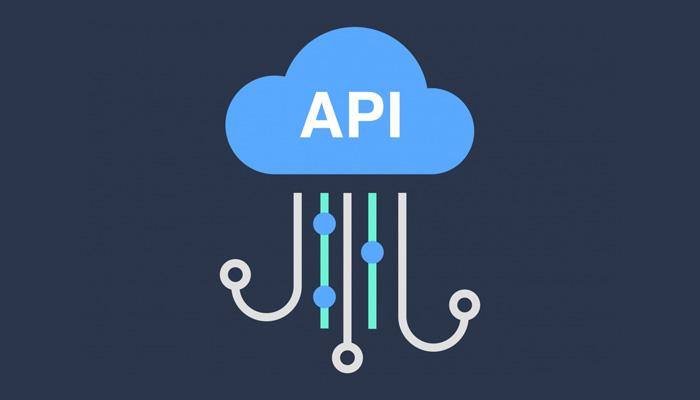 Third-party Amazon platform tools can leverage Amazon MWS API to programmatically retrieve business reports, make changes to product listings and more.