For Amazon advertisers, measuring and managing performance by Brand Vs. Non-Brand segments is essential. However, it can be challenging to do that accurately.
During this webinar, we'll cover the challenges and our latest product update that addresses them.
Review our previous webinars. Read more about Amazon Advertising here.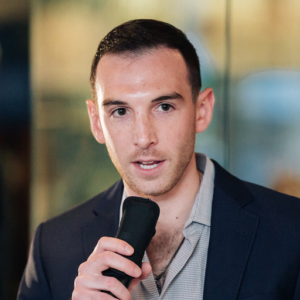 Sales and Customer Success Manager
Shelby is the Sales and Customer Success Manager at Intentwise driving adoption and retention for our Amazon Advertising Optimization and Data Platform. He's continues to consult and engage with leading agencies, brands, and manufacturers worldwide.