If you're spending money on Amazon advertising, we are certain you've had to deal with your ACOS going up at one point or another. Searching for the answers can be overwhelming and time-consuming.
In this webinar we will share :
A systematic approach to diagnostics that can save you a great deal of time
Common reasons why ACOS could go up
Want more? Watch our webinar on best practices for early stage Amazon search advertisers.
Review our previous webinars. Read more about Amazon Advertising here.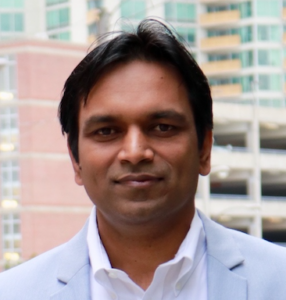 Sreenath is the Founder of Intentwise. He has over 20 years of experience in digital advertising and data analytics. He is an expert at all things related to Amazon advertising.