Dabbling with Amazon search advertising and looking to scale up? In this webinar, you will learn about common mistakes to avoid and the right goals to set and expedite this process. We will talk about:
Key questions to focus on in the early stages
Review of campaign types
How to structure campaigns for maximum impact
An operational checklist
Investing in continuous learning
Stay tuned for our next webinar on SP Placement bids.
Review our previous webinars. Read more about Amazon Advertising in here.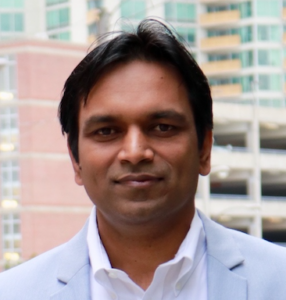 Sreenath is the Founder of Intentwise. He has over 20 years of experience in digital advertising and data analytics. He is an expert at all things related to Amazon advertising.