For anyone running Amazon advertising, questions like these pop up occasionally and that is normal. Finding answers to these questions can be time-consuming and even stressful.
In this webinar, our CEO, Sreenath Reddy will share a structured approach to troubleshooting Amazon Advertising performance. The goal is to share with you a repeatable process, help you get to your answers quicker and in the process own the narrative with your stakeholders.
You might also like this webinar outlining an operational checklist to manage Amazon ads effectively.
Review our previous webinars. Read more about Amazon Advertising in here.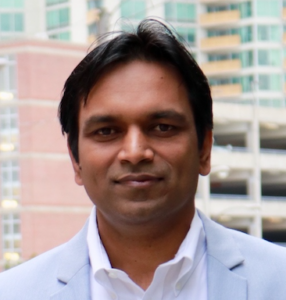 Sreenath is the Founder of Intentwise. He has over 20 years of experience in digital advertising and data analytics. He is an expert at all things related to Amazon advertising.