Our engineering team has been hard at work in introducing several new capabilities on the Intentwise platform. In this webinar, we will review these capabilities and help you maximize value from Amazon ads:
Feature update notifications
Placement report
Ability to update campaign settings
Ability to add search terms to multiple campaigns
Filtering search terms for ASINs
New keyword suggestion recommendations
Stay tuned for our next product webinar on user experience.
Review our previous webinars. Read more about Amazon Advertising in here.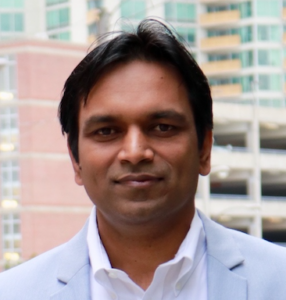 Sreenath is the Founder of Intentwise. He has over 20 years of experience in digital advertising and data analytics. He is an expert at all things related to Amazon advertising.