In this webinar, we will be sharing with you the levers at your disposal and the best practices with Amazon DSP.
Review our previous webinars. Read more about Amazon Advertising here.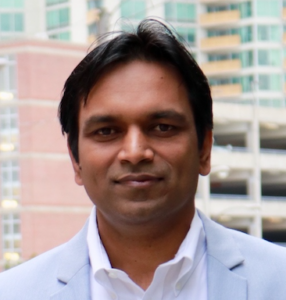 Sreenath is the Founder of Intentwise. He has over 20 years of experience in digital advertising and data analytics. He is an expert at all things related to Amazon advertising.