In this webinar, you will learn:
Automated workflows to manage search terms and keywords.
User experience changes.
Automated rules for budget changes.
Enhanced Analytical capabilities.
Review our previous webinars. Read more about Amazon Advertising here.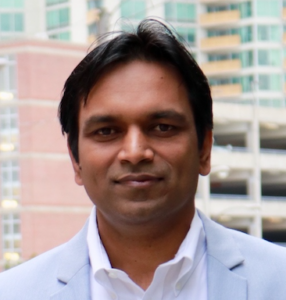 Sreenath is the Founder of Intentwise. He has over 20 years of experience in digital advertising and data analytics. He is an expert at all things related to Amazon advertising.