Intentwise platform provides Machine-Learning based algorithmic bid recommendations, which are based on your target ACOS and historical performance. In this webinar, we will cover:
Campaign execution
Recommendations
Sync with new Amazon capabilities
User experience changes
Support related enhancements
Stay tuned for our new product webinar on campaign automation.
Watch our previous webinars. Read more about Amazon Advertising here.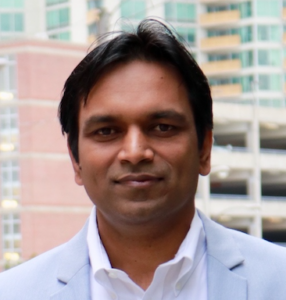 Sreenath is the Founder of Intentwise. He has over 20 years of experience in digital advertising and data analytics. He is an expert at all things related to Amazon advertising.