The Amazon advertising landscape has undergone significant change in 2019. Changes include increased competition, newer ad formats, and more advertising levers. We expect this trend to continue in 2020, which begs the question: How do you succeed in this environment?
Stay tuned for our next webinar on advertising in Mexico.
Review our previous webinars. Read more about Amazon Advertising in here.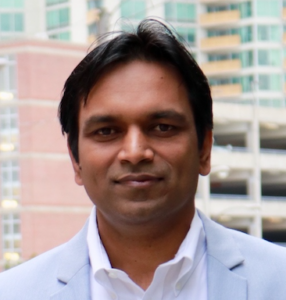 Sreenath is the Founder of Intentwise. He has over 20 years of experience in digital advertising and data analytics. He is an expert at all things related to Amazon advertising.