In this webinar, you will learn:
State of eCommerce in Mexico
How to launch Advertising in Mexico
How to get day-to-day execution right
Have you checked out our webinar on must-have strategies for 2020?
Review our previous webinars. Read more about Amazon Advertising here.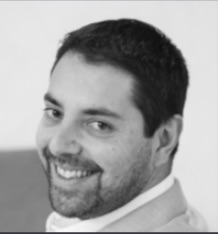 Managing Partner, ProfitLogiQ
Antonio Exsome, Managing Partner of ProfitLogiQ, a full-service Amazon agency catering to the Mexico market. Antonio is a Google and Facebook alumn. He has overseen the growth of both these platforms in Mexico over the past decade. Through ProfitLogiQ, he has helped launch Amazon advertising for several brands in Mexico.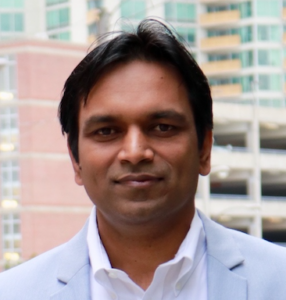 Sreenath is the Founder of Intentwise. He has over 20 years of experience in digital advertising and data analytics. He is an expert at all things related to Amazon advertising.