In order to get a vendor or agency up and running to help manage campaigns or analyze performance data, you will need to give them access to your Amazon vendor account(s). This brief post outlines all the required steps.
Your Amazon vendor account can easily be managed to provide the appropriate level of access to others. Once logged in, you can choose between two roles to assign to other contacts: Editor or Admin. The following instructions make it fast and simple to set up account permissions.
1. Log In Using AMS Admin Credentials
First, log into your AMS dashboard by clicking on "Sign In" in the upper right hand corner of the AMS page.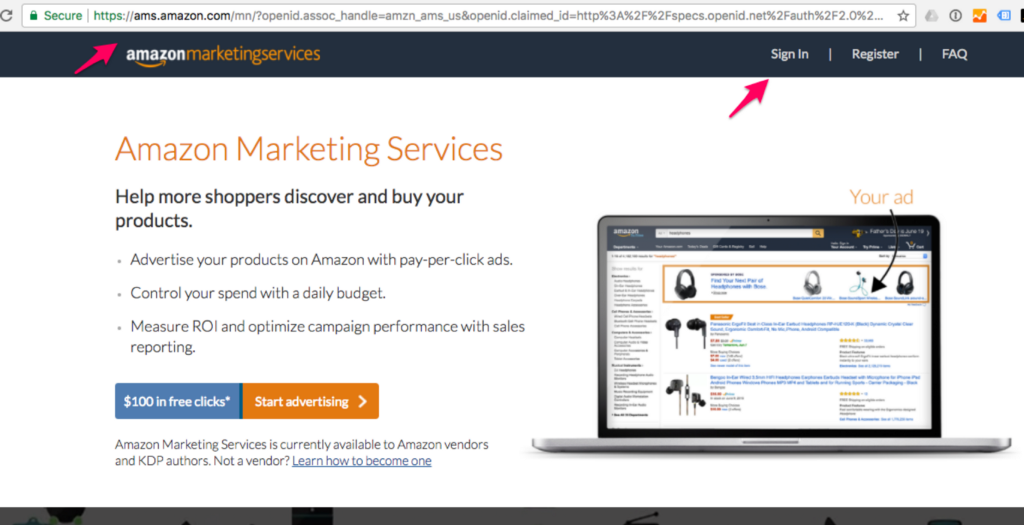 2. Click On "Account" Dropdown In Top Right Corner
Second, click on the account dropdown menu in the top right-hand corner.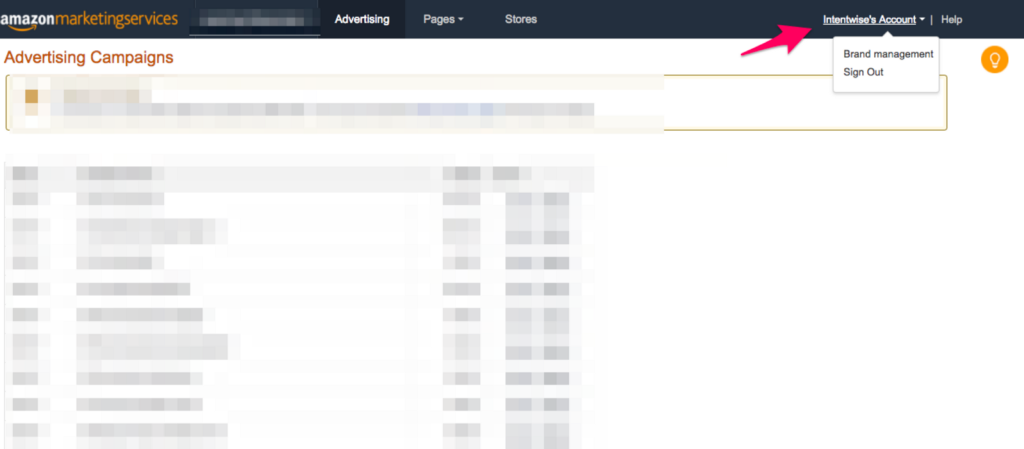 3. Select "Brand Management" And Click On "Manage Users"
Click on Brand Management, and then click on Manage Users. This will take you to a page listing all the users you've previously added to your account, if any.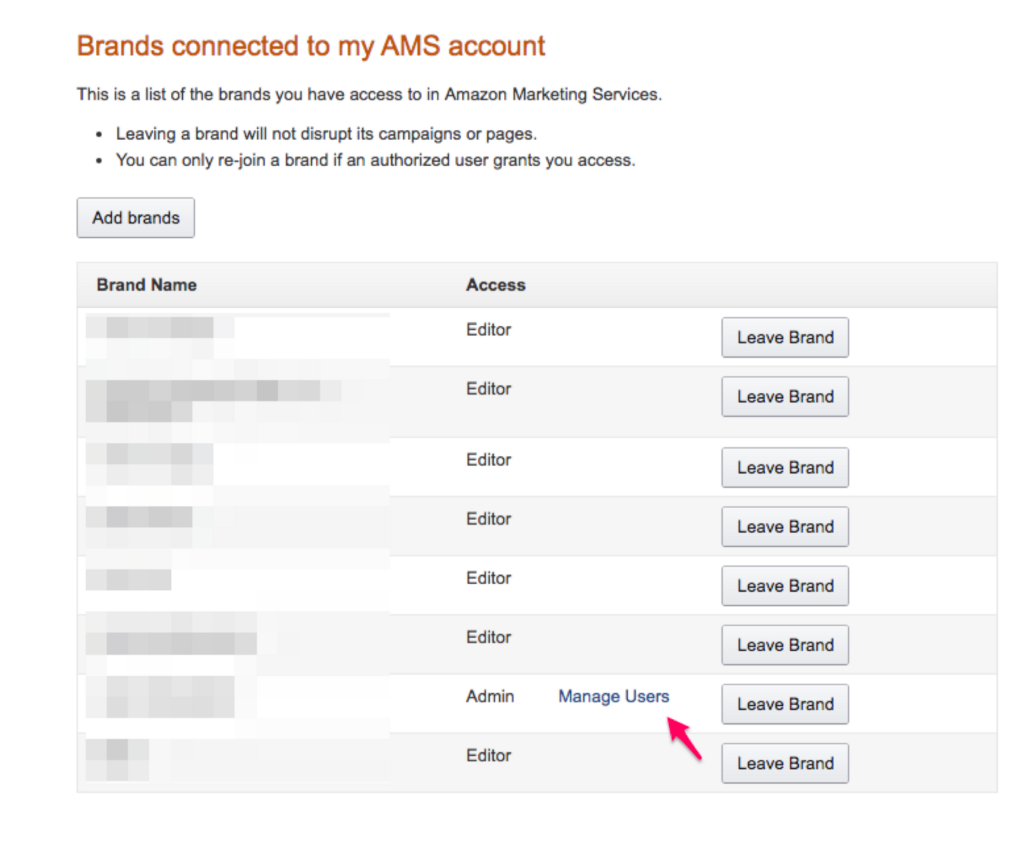 4. Select "Invite Users" And Add The User
Look for a button that says Invite Users and then fill out the form to add a new user.
You need to select either Editor or Admin access level depending on what operations you want the users to perform.
Read our post "Your Guide To Setting Up Advertising Account Management" for two ways in which you can request access to other Amazon Vendor accounts.
Interested in hearing more about how we can optimize your ad bids? Schedule a demo with our team today.